What is BMI
Your Body Mass Index (BMI) is a measure used by healthcare professionals to determine whether you are underweight or overweight. Your BMI is calculated using an accurate reading of your height and weight.
BMI overview for adults:
Between 18.5 and 24.9 – healthy weight
Between 25 and 29.9 – overweight
Between 30 and 39.9 – obese
BMI of 40 or more – severely obese
If you want to calculate your BMI – try the NHS calculator
At MYA, we require your BMI to be between 18-33, depending on what cosmetic surgery procedure you are looking into.
Why is my BMI important?
It is important that you are within the healthy BMI range to ensure you are fit and safe for surgery. If your BMI is too high or too low, there is a higher risk of complications when patients are given anaesthesia and after surgery during recovery.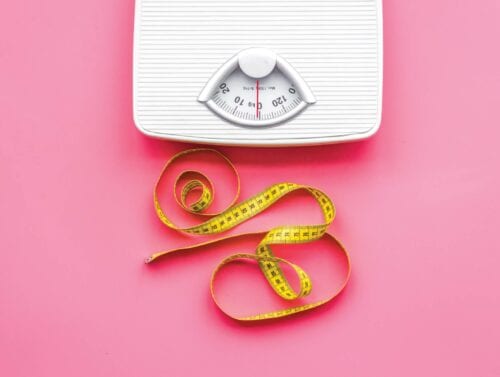 If your BMI is severely under or over, research has shown that you are at higher risk of:
Infection, delayed wound healing, increased risk of a heart attack, irregular heart rhythms and delayed recovery from surgery.
If your BMI is below 18, your MYA nurse will request your medical records from your GP and also make your surgeon and assigned anaesthetist aware. If your BMI is over 33, you may be advised that you need to lose weight before having cosmetic surgery.
Joanna our MYA Nurse explains the importance of BMI in having cosmetic surgery:
"As nurses, it is our role to help ensure our patients have a smooth and safe journey both in the running up to surgery and in the recovery phases. If your BMI is within a healthy range, this can help with wound healing, decrease your risk of infection and help you heal at a normal rate."
If you have any questions or queries regarding your BMI, please contact your local MYA clinic or GP.