Winter is here and as we all wrap up warm and prepare for the festive season, it's important to schedule some self-care into our diaries too. In the colder months it's easy over indulge and forget to take time to look after ourselves. So, we've have decided to give you a helping hand in creating a self-care checklist and encourage you to put your wellbeing first!
MYA have put together our top 5 tips for your self-care this Autumn:
Visit a Christmas Market
What's not to love about a Christmas market? Head to your local town or city for a romantic evening or a cute day out with the family. Sample all the delicious food stalls, drink mulled wine, treat yourself to some new handmade Christmas decorations and fully immerse yourself in the festivities. 

Go for a walk with your favourite seasonal drink
You know it's that time of the year when your favourite coffee shop announces the festive latte's are back!  Embrace the colder weather, wrap up warm (layers, layers, layers), meet up with your besties and plan a winter's walk in the woods, visit your local lake or stroll through the city. Grab yourself your favourite warm beverage, and be present, take in the views and stomp through those crunchy leaves -it's so satisfying, trust us! If you time it right, you might catch a beautiful sunset. 


Have a relaxing bath
Whether you're a bath or a shower person, there's nothing more relaxing than a warm bubble bath with your favourite essential oils and a good face mask. It's important to take some time out of our busy routines and festive socailising to hit pause and spend some time pampering. So, after a long day at work make yourself a cup of tea or a glass of fizz, add your favourite winter-scented candles and zone out for an evening of bliss.

De-clutter your home
Instead of spring cleaning, why not set yourself the task of a big winter clean? Yes, it may seem like a daunting challenge, but it's a great way to make room for all those new cosy knits and winter coats and clear some space for the party season ahead. Top tip: don't throw away any of your old or unwanted items, donate them to charity! There are lots of charities in the UK that will be thankful for any donations this winter, and it's always nice to think of your preloved items going to a new home. 


Book your eConsult with MYA
Start your winter on a high by booking your MYA eConsult today. If you've been considering cosmetic surgery for a while, this is the perfect time to start your research and learn more about the procedure you have in mind. Click on the link below or head to our homepage at MYA.co.uk for more information.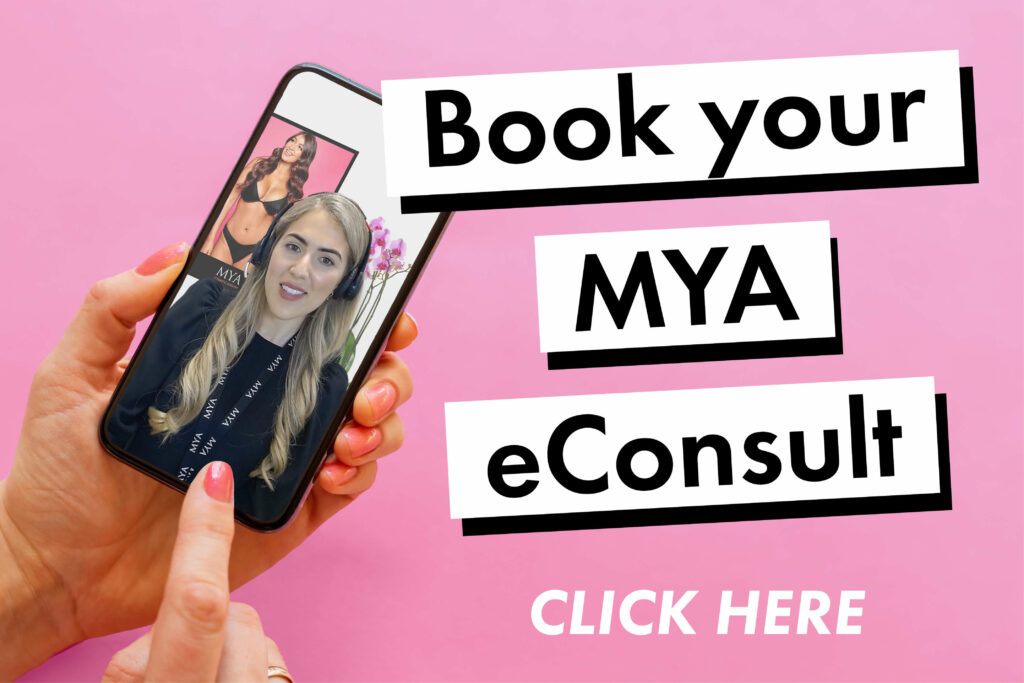 So enjoy the weather, embrace the cosy nights and remember, self-care is essential throughout the year.
Love MYA x