Our top fake tans that will have you bronzed and glowing in no time:
Summer has finally arrived and it looks like it's here to stay (hopefully), this means it's time to bare those legs and enjoy the warm weather. But first things first, we've got to get our bodies prepped and ready to glow!
There is such a wide variety of fake tans in the shops right now, whether you are looking for a quick fix or you're looking to gradually build up a natural glow, MYA have rated our top 5 tans to help you out this summer.
1. Bondi Sands Liquid Gold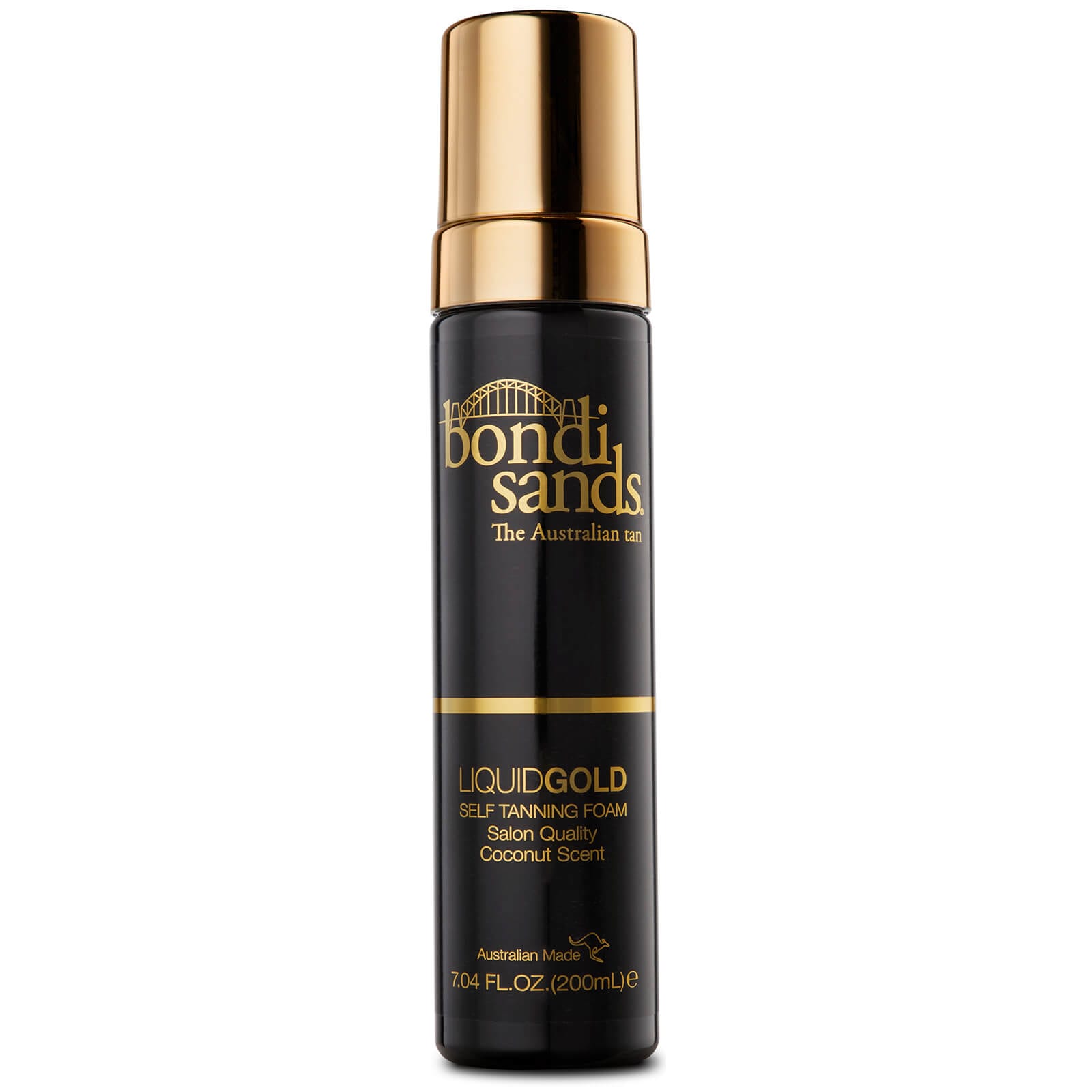 If you want long-lasting fake tan without having to wait around for it to dry, this hydrating self-tan foam is the perfect purchase for you.  It's easy to apply and drys in seconds, experience a sun-kissed Aussie tan that lasts.
MYA Rating:
Streaks 10/10
Smell 9/10
Long Lasting 10/10
Application 10/10
2. Palmer's Cocoa Butter Natural Bronze Body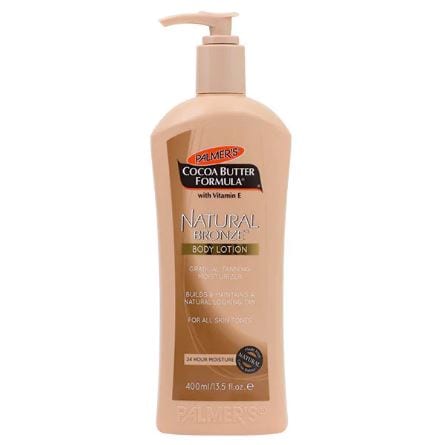 Palmer's Cocoa Butter is the perfect body lotion to keep your skin beautifully moisturised whilst building a natural looking tan. It's unique combination of pure Cocoa Butter and Vitamin E keeps your skin healthy and creates the illusion of a summer glow all year long.
MYA Rating:
Streaks 8/10
Smell 10/10
Long Lasting 9/10
Application 9/10
3. Clarins Radiance-Plus Golden Glow Booster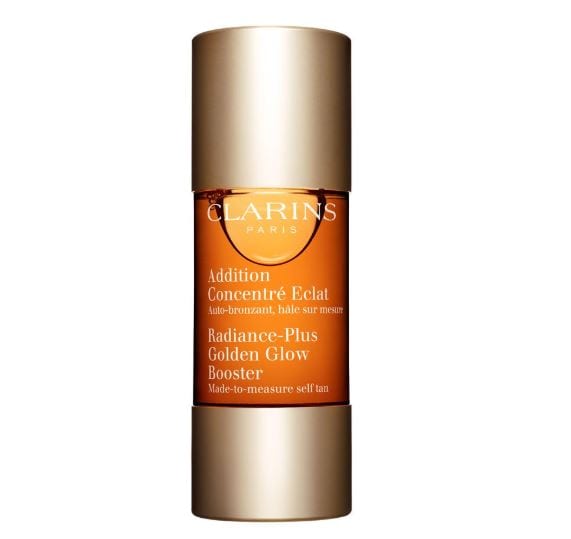 Clarins golden glow booster is a must have this summer! Add a few droplets of this self-tan oil to your daily moisturiser and apply to your face for the ultimate summer glow.
MYA Rating:
Streaks 10/10
Smell 10/10
Long Lasting 7/10
Application 9/10
4. Fake Bake Luxurious Golden Bronze Airbrush Instant Self-Tan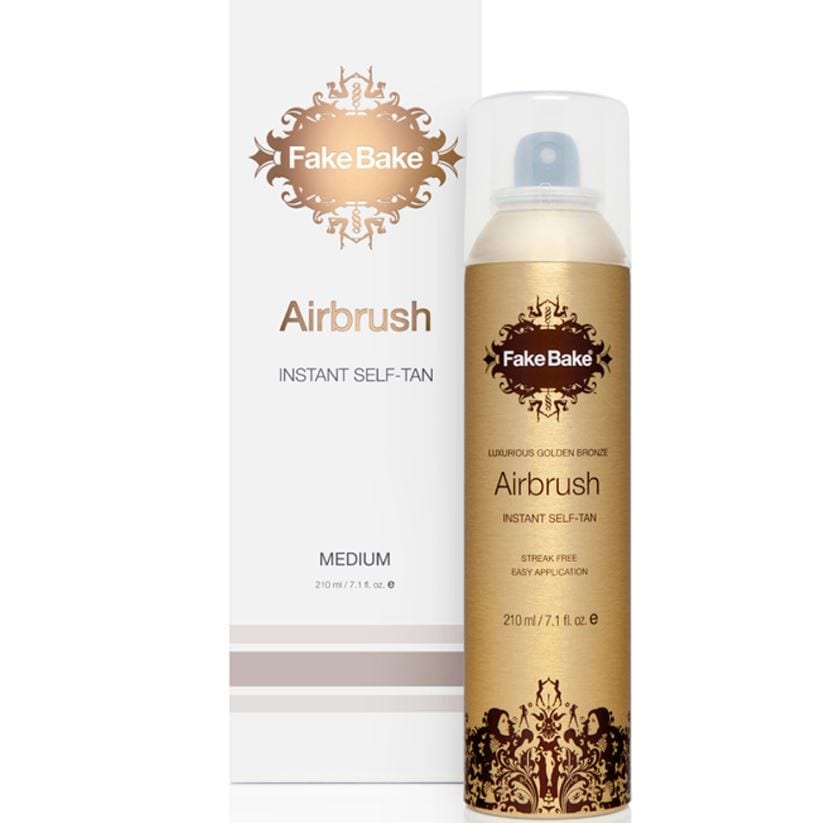 This instant fake tan's special 360° nozzle, gives a continuous spray, helping you cover those hard to reach places. This fast drying natural formula will develop within a few hours, leaving you with the perfect airbrushed finish!
MYA Rating:
Streaks 9/10
Smell 7/10
Long Lasting 10/10
Application 8/10
5. St Tropez Gradual Tan In Shower Lotion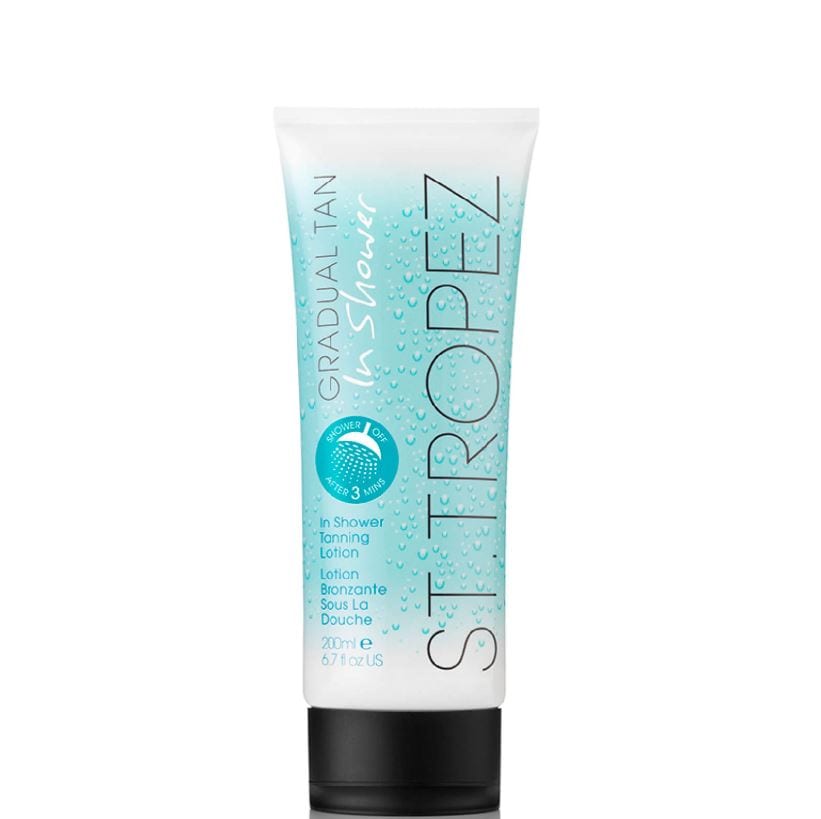 Wanting a low maintenance fake tan? There's no more waiting around for the tan to dry with St Tropez's in shower lotion, this one-of-a-kind tan activates on wet skin helping you achieve a sun-kissed tan whilst showering.
MYA Rating:
Streaks 7/10
Smell 9/10
Long Lasting 7/10
Application 10/10
MYA's Top Tips
Please remember to stay safe when in the sun this summer, fake tan does not contain SPF and you still need to protect your skin with sun cream. To maintain healthy, youthful looking skin, we recommend always wearing a SPF 30+.
Pre op:
All fake tan must be removed before your surgery day along with hair extensions and nail varnish etc. Please refer to your pre and post op information.
Post op:
Take care when applying fake tan and body lotion around the wound site post-op, if you have any concerns seek advice from your nurse.
Streaks are a thing of the past, enjoy your golden tan and don't forget to tag us in your photos @myacosmeticsurgery!
Love MYA x