We all love a good quote now and then but what do we love more? Yes that's right boobs! So how about we share with you some of the best/funny/weird boob quotes circulating the wonderful thing we call the internet.
Feel free to share this blog with equally likeminded breast lovers, MYA Girls and the naturally well-endowed. See below for MYA's Top 10 Boob Job Memes
Number 1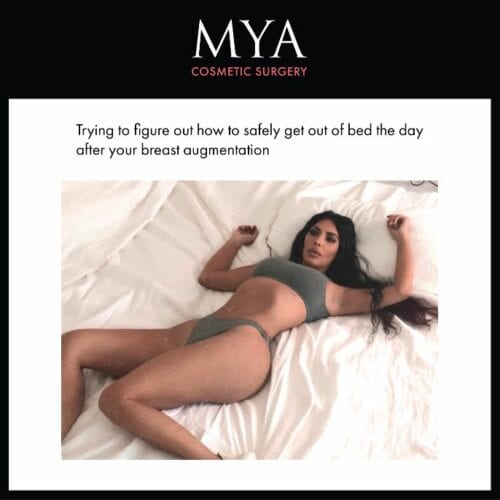 Only too true!!
Number 2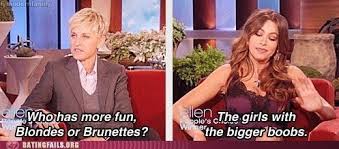 Preach Sofia!
Number 3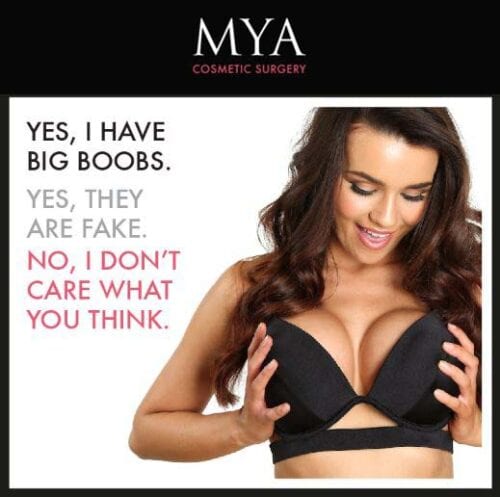 Number 4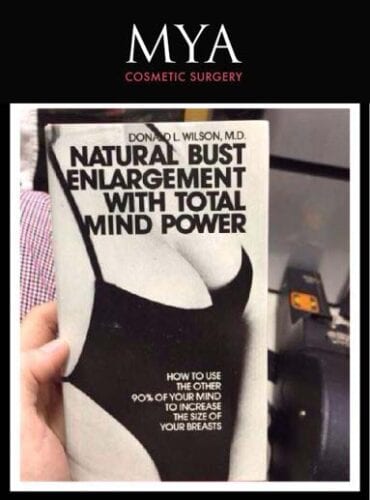 If only! 
Number 5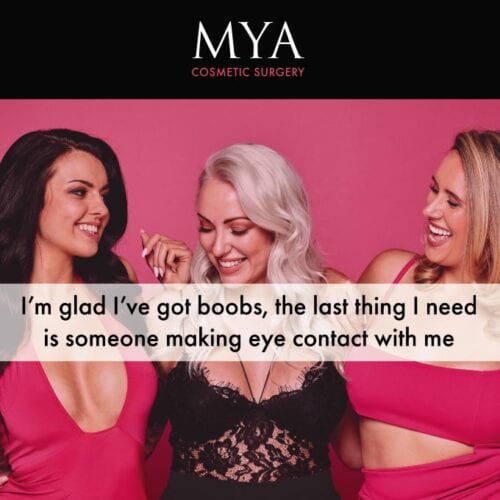 It's win win really
Number 6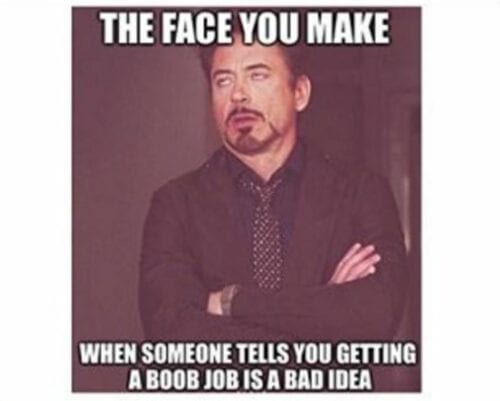 It's factually correct.
Number 7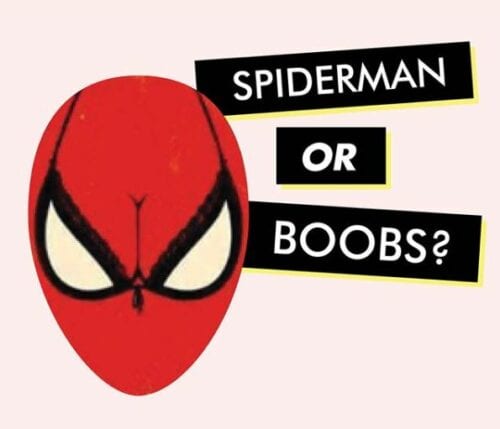 Variety is the spice of life.
Number 8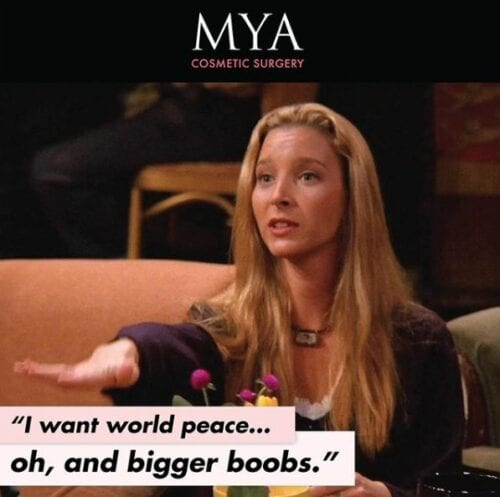 We just can't argue with this.
Number 9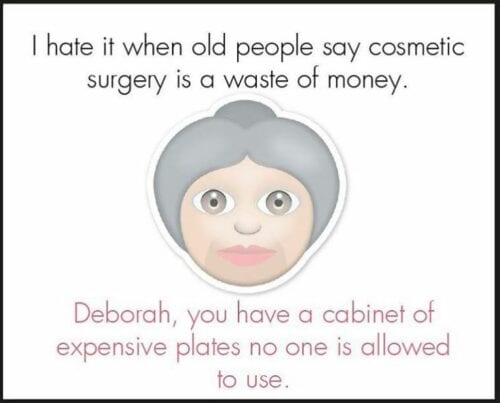 Preach!
Number 10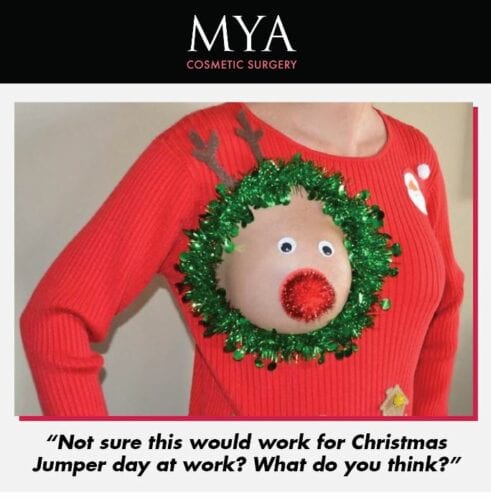 Some festive spirit lols
Bonus LOL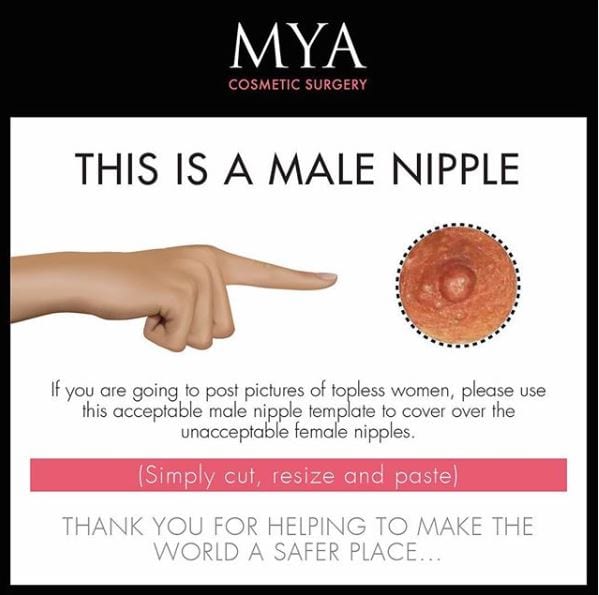 This one goes out to the unnecessarily strict Instagram police for their unfair Nipple Standards!