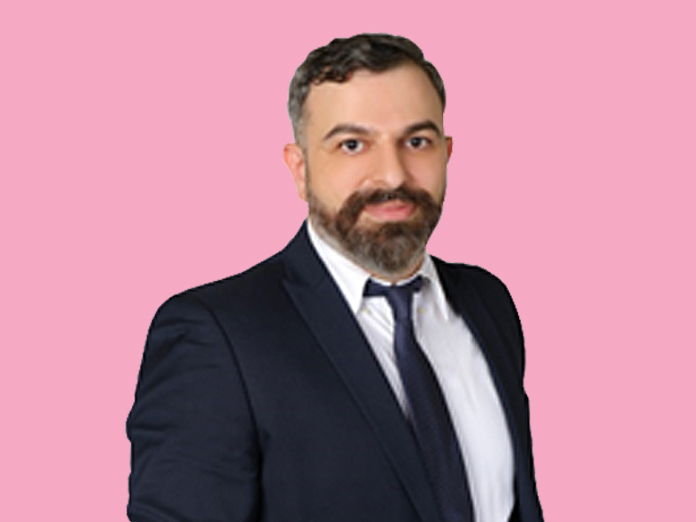 Mr Hamadeh
Mr Nizar Hamadeh is a Facial plastic and reconstructive Surgeon who has performed thousands of facial surgeries over his post graduate career, he has received his medical degree in 1997 and he was later honored degrees and certificates in Head and Neck surgery and Plastic Reconstructive Surgery from France, Belgium and UK.
Book now
He worked as a Consultant for more than 4 years in the National health service in Paris (2004-2008) and for another 4 years in the private sector in Paris between 2008 -2012.
Mr Hamadeh has established his own practice in Lebanon since 2012, working intermittently in Lebanon between 2012 and 2018/19. He has worked in UK for the NHS in N.Ireland, Leceister and Leeds.
Qualifications
GMC – 7009480
Diploma in Clinical Anatomy and Physiopathology in Rhinology, University of Paris
Ear, Nose and Throat Surgery degree- University Libre of Brussels, Belgium
Diploma in Surgical Anatomy applied to head and neck surgery, University of Paris
Diploma in ENT Oncology, Gustave Roussy Institute of Oncology, University of Paris, Diploma in Maxillofacial and Plastic, Aesthetic and Reconstructive Surgery, University Henri Poincare Nancy, France
FranceInternational Course in Advances in Plastic and Aesthetic Surgery, Barcelona, European Masters in Aesthetic & Anti-Aging Medicine, Paris, France
Breast Aesthetic and Reconstruction, University Hospital Coventry, UK, FMC in Facial Rejuvenation Surgery, Larboisiere Hospital, Paris, France