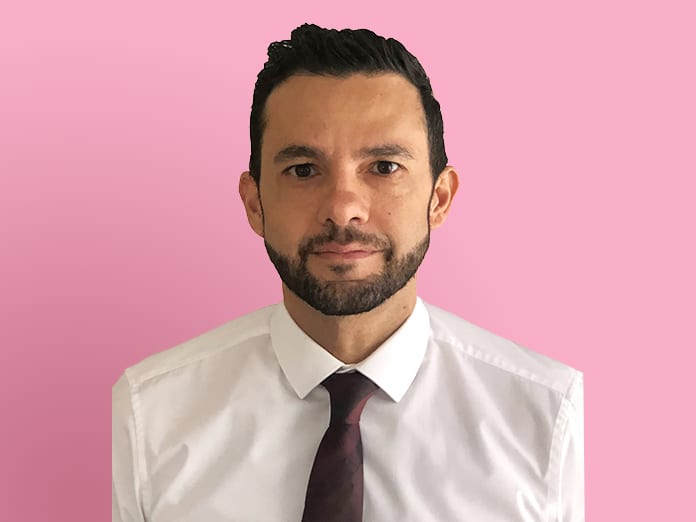 Mr Netri
Mr Netri is a Board Certified Specialist in Plastic Reconstructive and Aesthetic Surgery and is one of the most active and popular plastic surgeons in the North West of England where he lives.
Book now
Mr Netri qualified in medicine in Rome in 2003 and then completed the Specialist Training in Plastic & Reconstructive surgery, gaining certification in 2008. Mr Netri has also gained experience in a range of aesthetic non-surgical and minor surgical procedures. Mr Netri has worked in the UK since 2007. He joined the Specialist Register in the UK in 2009. Full registration in Italy since 2004. Mr Giorgio Netri graduated with Internship in Plastic Surgery at University Hospital A. Gemelli, Rome (Prof. Eugenio Farallo).
He was a Surgical Assistant at Abbey Pines Hospital, Manchester, UK performing over 2000 cosmetic procedures. Also a Consultant Plastic Surgeon at Pines Hospital in Manchester performing as first Operator about 3000 cosmetic procedures.
Qualifications
GMC – 6161638
BA Graduation in Medicine and Surgery with the evaluation at Catholic University of the Sacred Heart, Rome
Professional Qualification to Practice Medicine and Surgery at Catholic University in Rome
Member of SICPRE (Italian Society of Plastic and Reconstructive Surgery)
Member of MDU (Medical Defence Union)
Member of AACS (American Academy of Cosmetic Surgery)
Member of ISPRES (Society of Plastic and Regenerative Surgeons)