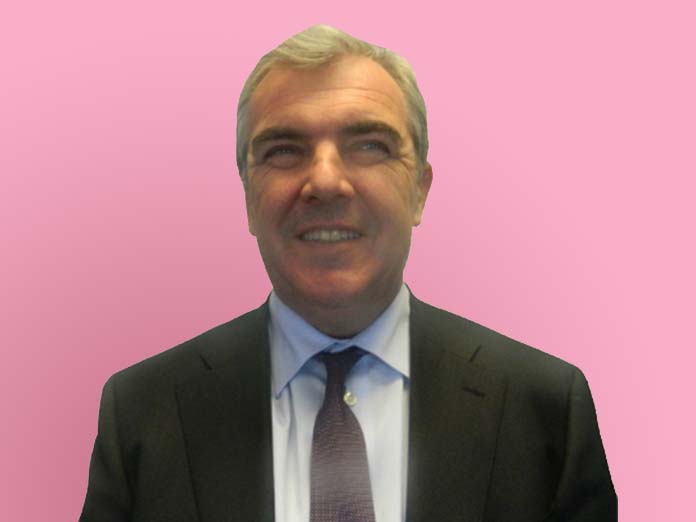 Mr Traynor
Mr Traynor is known for his straight talking consultations, honest assessment of the patient's expectations and their likely achievability is paramount.
Book now
Mr Gary Traynor qualified in Belfast in 1983. He attained his fellowship in surgery in 1987 and spent a further four years in general surgical training before developing a specialist interest in cosmetic body surface procedures. Initially training in lipoplasty under professor Pierre Fournier of Paris, he has performed over 7000 fat removal operations using various techniques.
Mr Traynor has continued to broaden his expertise over the past 20 years to include breast and abdominal surgery. He believes managing patient expectation is the most important aspect of his work and this is vital in achieving a happy outcome for all involved in what is a major life enhancing decision.
Qualifications
GMC – 2805379
Mb Bch Bao Queens University Belfast
Frcs Edinburgh