MYA's Aftercare
We have made it a priority for all our patients to be aware of any procedural risks and complications as well as fully explaining MYA's aftercare policy. We provide our patients with comprehensive information at their initial consultation, which helps them to make an informed decision about moving forward with a cosmetic surgery procedure and gaining confidence in MYA.
MYA Emergency Nurse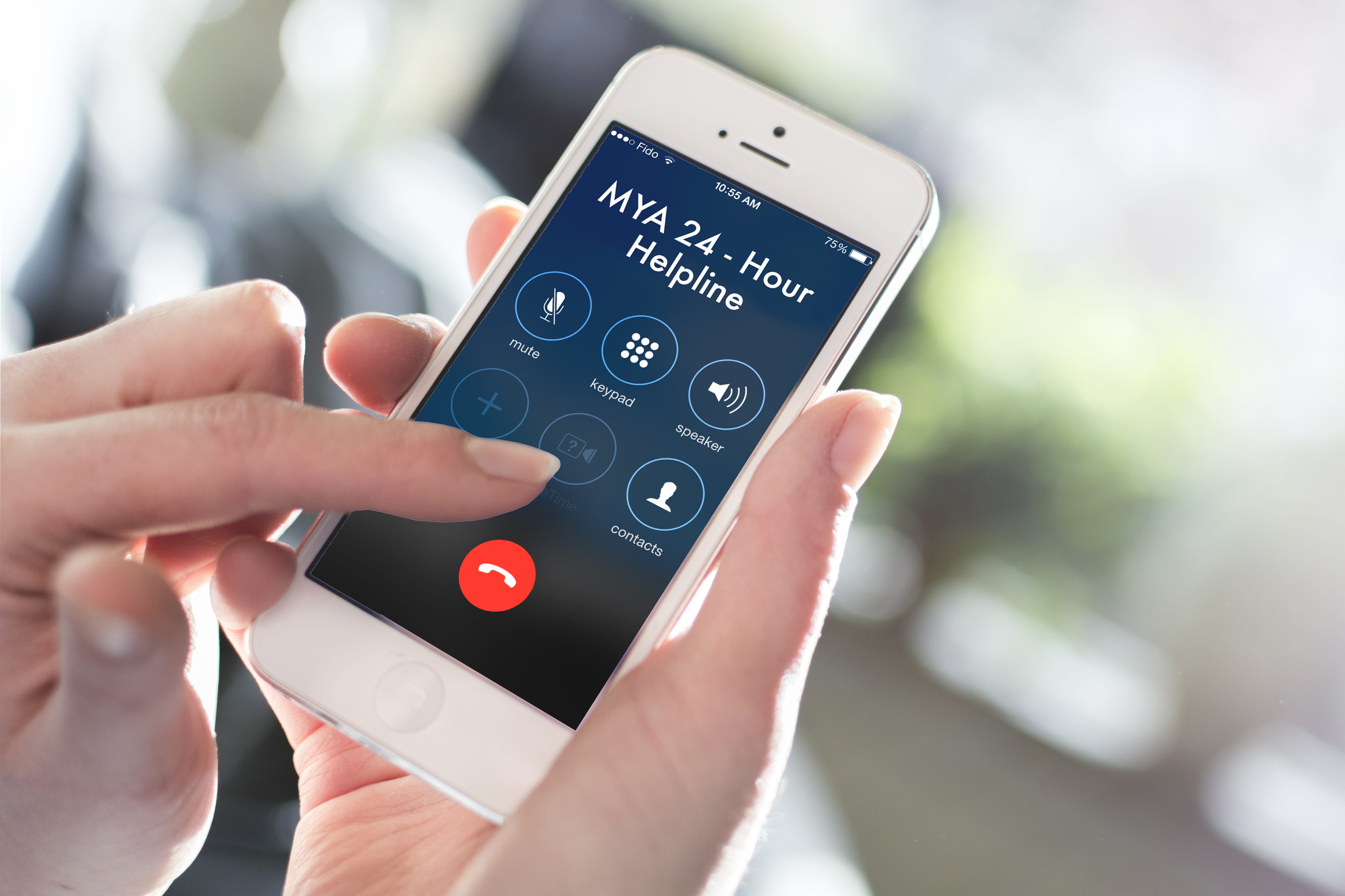 MYA offer 24-hour access to a qualified specialist cosmetic surgery nurse. During office hours patients will be given their clinic number to speak with a Nurse and for out of hours (weekends and 5.30pm-9.30am weekdays) patients will be provided with an emergency contact number. This number is only to be used if patients require emergency clinical or medical attention and care. This is to ensure continuous reassurance is available from a nursing professional who is in contact with our surgeons and Medical Director.
Post-operative appointments
All patients must attended post-operative appointments set by their clinical team and follow the advice and guidance, which they will receive at their nurse pre-operative assessment and Surgeon consultation. Failure to follow this guidance may compromise the final result and the Surgeon may decide they are unable to carry out revision surgery in these instances.
Free Revision
For up to 3 years after your operation, where you and your surgeon both agree that further surgery is required, MYA will provide, if clinically appropriate, corrective surgery, hospital accommodation (where applicable) and nursing care free of charge.*
Breast augmentation
For up to 3 years from the date of original surgery MYA will provide free of charge, if clinically appropriate, corrective surgery, hospital accommodation, and replacement implants of the same size where capsular contracture occurs. Unless deemed clinically required by the operating surgeon, should the patient wish to change their implant size; a fee will be applicable.
In the case of confirmed rupture, MYA's aftercare as in 7(c) of MYA GA 007 applies (MYA's Patient Information Guide). However, financial assistance might be offered by your implant company. Mentor offer a period of up to 10 years from the date of the implantation.
Open door policy
Should our patients have any concerns or queries following their surgery and even when patients are outside their warranty and aftercare, we will provide continued patient care and a nurse will see them free of charge regarding their procedure. For any clinical concerns, MYA will arrange an appointment with a nurse at a local MYA clinic, and if they feel it to be necessary, will arrange for you to be seen by a surgeon at the next convenient date.
Mentor Implant warranty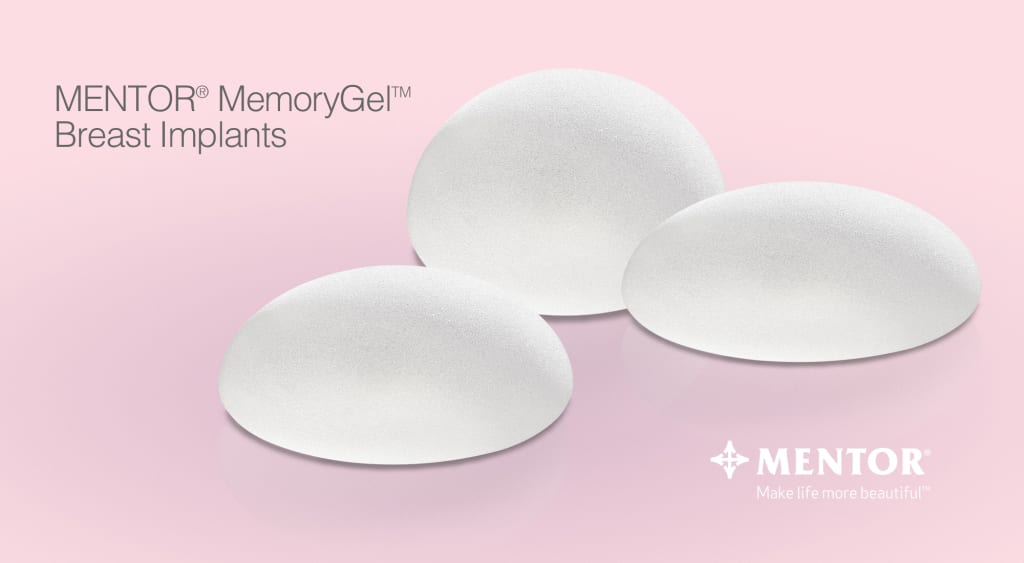 Lifetime product replacement in case of confirmed rupture
In the case of confirmed rupture, Mentor can offer financial assistance of up to 1000 Euros, for a period of 10 years from the date of surgery
Free product replacement in the case of confirmed capsular contactor, for a period of 10 years following the date of surgery (Baker grade III and IV in augmentation surgery)
MYA has a duty of care to all of our patients and we would like you to be fully informed throughout your MYA journey. For further information please do not hesitate to ask your eConsult advisor or refer to your Patient information guide (MYA GA 007) which will be supplied and signed for at your initial consultation.