Breast reduction surgery, also known as a boob reduction or a mammoplasty, is an operation to reduce the weight and volume of the breasts. Every year, we treat hundreds of women who are unhappy with the size and weight of their breasts who come to us looking to reduce their breast size with a breast reduction procedure. 
Breast reduction is an option for women who can no longer cope with the physical strain that larger breasts can cause or the associated discomfort. Many women can also become self-conscious, affecting the clothing they wear and the activities they take part in; breast reduction surgery can help with this and can have a positive impact on your self-confidence. Our team of experienced cosmetic surgeons will work with you to understand your personal requirements and help you achieve your desired breast size and shape. 
*Patient Satisfaction taken from PHIN.org.uk (Private Healthcare Information Network)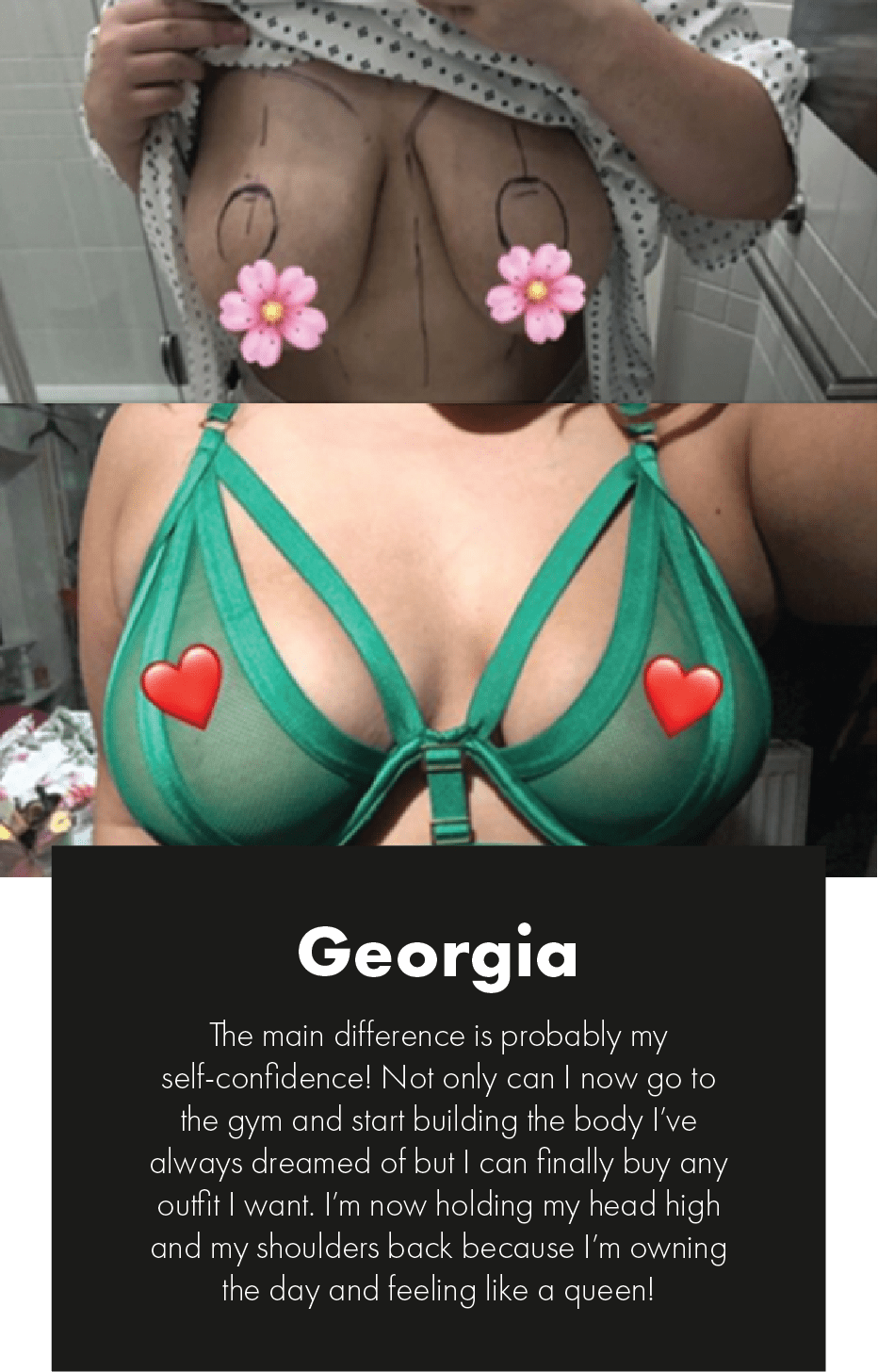 *There is no guarantee of specific outcomes so individual results and experiences can vary from person to person.