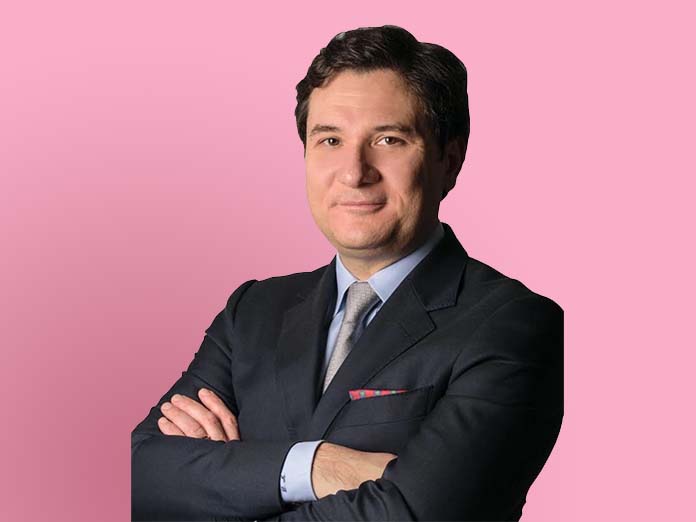 Mr Mileto
Mr Domenico Mileto completed his training as a Board Plastic Surgeon in Italy and he has been practicing in the UK since 2010, performing over 2000 procedures of plastic and post bariatric surgery.
Book now
During his training he worked at renowned plastic surgery centres in Italy, France, Spain and UK, among these the the Mc-Indoe Surgical Centre in Eastgristead (UK), The Guy's and San Thomas Hospital In London and the Centre of Cranio Maxillo-Facial and Plastic Surgery of the University of Nancy (France).
He is on the General Medical Council Specialist Registrar, as a Plastic Surgeon, (6157175) and he is also a member of the International Society of Aesthetic Plastic Surgery (ISAPS), the American Society of Cosmetic Breast Surgery and the Italian Association of Aesthetic Plastic Surgery (AICPE).
Qualifications
GMC - 6157175
Master in 4D Vaser Liposuction at European College Aesthtic Medicine and Surgery
Specialization in Plastic and Reconstructive Surgery at University Messina, Italy.
Medicine Degree at University of Messina, Italy.
Fellowship in Cosmetic Surgery, UK.
European Society of Aesthetic Gynaecology.