If you're feeling a little nervous or anxious in the run up to your surgery date then don't worry, nerves are a perfectly normal thing and many people experience those feelings. If you feel you need a bit of a helping hand then we've put together a few tips to help you relax, trust yourself and reduce those pre-surgery worries.
1. Learn about the procedure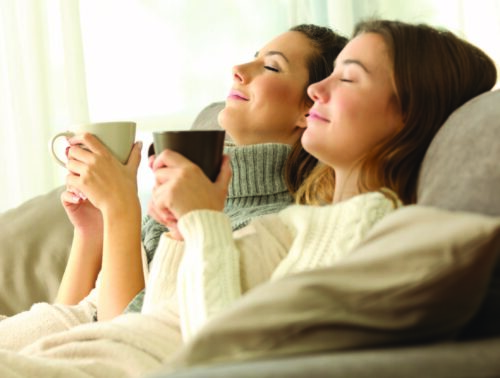 Often the fear of the unknown can affect your nerves and anxiety so get to know your procedure and what you should expect throughout your recovery beforehand. Visit our MYA Forum to speak to real patients and learn more about the breast, body and face procedures we offer, see before and afters, patient stories and a range of frequently asked questions.
Your MYA Patient Coordinator is also there to help you and they have a wealth of knowledge to help settle your nerves and put your mind at ease. Jot down any questions you have in a notebook or on your phone in the lead up to your consultation so that you can remember all the things you have in mind.
2. Talk about your fears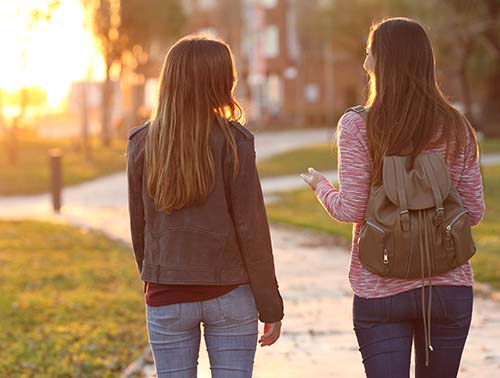 Reach out to a friend or family member with your worries as a problem shared is a problem halved! Talking through your anxieties help lift a huge weight from your mind, so rather than keeping things to yourself and risk overthinking, open up instead.
It might feel a little scary at first to open up about your worries, but it's an entirely normal thing so don't be afraid to reach out. If you don't have anyone you feel you can talk to in your life you can also visit the MYA Forum to chat with people going through the exact same thing as you as there are thousands of MYA patients and posts to offer advice, share experiences and support each other. So you'll always find a supportive friend to lend a kind word and listen to you.
3. Practice relaxation techniques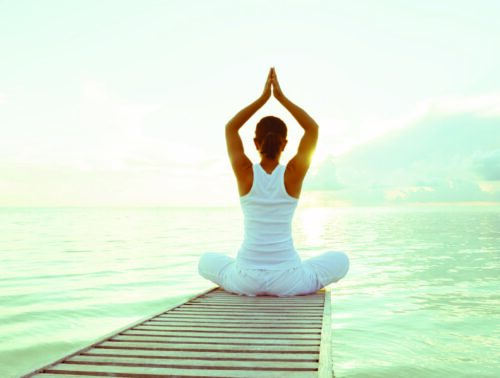 Breathing exercises and meditation are wonderful ways of taking a step back and focusing on settling your mind and body if you feel anxiety taking over. There are simple ways you can calm down such as taking a long bath, going for a walk, meeting up with friends, sipping a herbal tea with a good book, listen to your favourite music… whatever usually helps you settle down.
If you feel you need a little extra help then practising some simple meditation can positively affect your stress and anxiety levels, even if you just try it for 5 minutes at a time, it's just a great way of taking a little time out from the world and focusing on yourself.
 Here are some great tutorials to get you started with meditation
This meditation exercise is an excellent introduction to meditation techniques.
Sit or lie comfortably.
Close your eyes.
Make no effort to control the breath; simply breathe naturally.
Focus your attention on the breath and on how the body moves with each inhalation and exhalation. Notice the movement of your body as you breathe. Observe your chest, shoulders, rib cage, and belly. Simply focus your attention on your breath without controlling its pace or intensity. If your mind wanders, return your focus back to your breath.
Maintain this meditation practice for two to three minutes to start, and then try it for longer periods.
 You can also download apps to your phone which have lots of great meditation, relaxing exercises and anxiety reducing tips and tricks to help calm you down pre-surgery.
https://www.headspace.com/   https://insighttimer.com/
4. Be prepared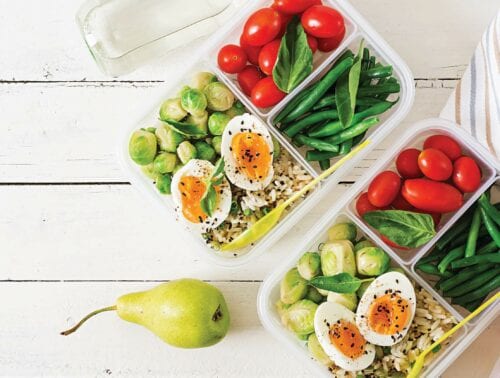 The few leading up to your surgery date can be nerve wracking, so keep yourself busy by preparing your bag and making sure you have everything you need on the day and during recovery. Feeling like you're prepared and ready for anything is a great way to help you feel at ease, it's also a great way of switching up your anxieties and helping yourself look forward to your op day and the new life you're creating for yourself.
If you're not sure what you might need there's lots of posts within the MYA Forum with packing advice, with a lot of patients recommending dry shampoo, deodorant, throat spray, slippers, healthy snacks and magazines, maybe even treat yourself to new comfortable pyjamas (if you're staying overnight) or loose and easy to change into clothing to travel home in.
 Another great way to get yourself ready could be to prepare your food in advance for your recovery period, making and freezing some healthy meals for yourself or your family will really help so that you're able to relax, not worry about all the daily life things and just focus on healing.
5. Trust yourself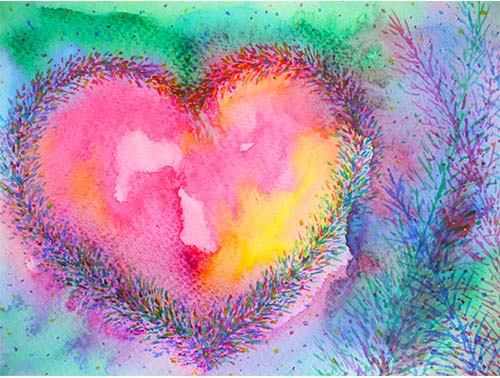 With all the information and decisions to be made it can be easy to doubt yourself and your choices. You need to remember that you know your own body and mind, that you are capable of making decisions and you need to trust in your ability to do so.
If cosmetic surgery is something you've been considering for a while it can feel a little overwhelming to actually be going through with it all, you just need to focus on that feeling in your heart and mind when you booked in for your procedure and hold on to that positive energy if you ever feel those nervous thoughts start to appear.
You could try daily positive affirmations to give yourself a boost and trusting your choices.
If you are still feeling nervous on the day of your surgery, talk to your nurse and anesthetist on the day and they will help to reassure you and keep you calm!